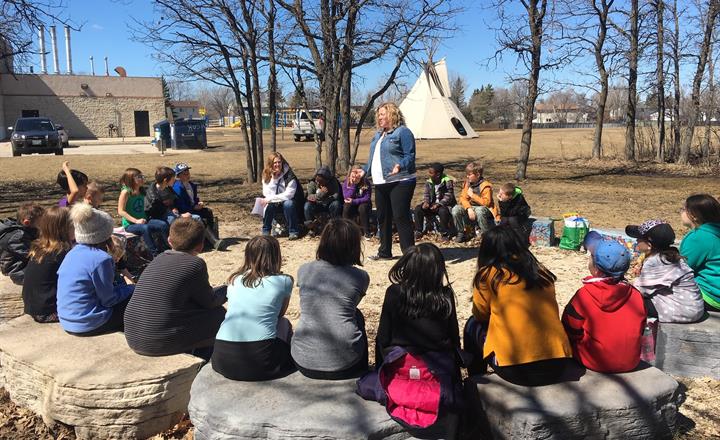 Do you belong to a group or organization that is interested in learning more about climate change?
One of our engaging and experienced presenters will be happy to come out to where your group is meeting and make a presentation usually for FREE.
Contact us or fill out the form below.
Usually, these presentations are about an hour long including time for group discussion. The focus of the content can be tailored to the interests of your organization.
Typically, our presentations cover these broad topic areas:
the science – what makes the climate change and what makes these modern times different?
impacts – What has been happening and what might we expect?
solutions – What is being done and what should be done?
Don't worry, these are not dull. Even if you think you know everything about climate change, we bring something fresh to each event.