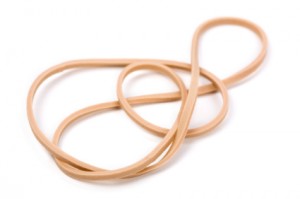 In this section you will find suggestions for adaptations and ways to enhance adaptive capacity in the following areas in Manitoba:

Click a topic to jump to a page with details.
We must continue to mitigate (i.e. reduce) our greenhouse gas (GHG) emissions. But even if humans stopped producing GHG today, changes will very likely continue to happen to the climate for the rest of this century. This is because of factors such as latency in the effects of greenhouse gases already in the atmosphere and thermal inertia of the oceans. (1)
There are four key things scientists believe to be very likely to occur to our climate in the coming century (2):
average temperatures will increase
typical precipitation patterns will change
floods and droughts will become more common and more severe
extreme wind and storm events will become more common and more severe
There are many adaptations that are occurring now and may be necessary in the future. We can make some adaptations as individuals. However, many of the adaptations involve large changes – new infrastructure and support systems.
In either case, we must be aware of why these changes are needed and we must help, encourage, and support their adoption.
Commitments to adaptation
The most visible climate change adaptation initiatives of the Manitoba government are modifications to the northern winter road system and the expansion of the Red River floodway.
Manitoba is a partner in the Western Climate Initiative (WCI). The WCI Cap-and-Trade Program of July 2008 encourages its partners to include funding for climate change adaptation initiatives in their planning. These commitments may instigate more adaptive programs in the near future.